About Us
Vinteck was born in 2002 thanks to a guitar player's idea who wanted to create tools for himself and other guitar and bass players, professional and easy to use. When we started there was no professional switching systems in pedalboard size on market. Today Vinteck still is the top of switching system for pedalboards on market, built without compromise and with the best components available. Ease of use and quality of signal management made Vinteck the choose of several professional, semi pro and everyday guitar players.
Our philosophy from 2002 up today is still ...save you tone!
You can buy all the products directly from Vinteck contacting us via email at
info@vinteck.com
or calling
+39 339 762 6891
.
Our products are available in the best specialty stores, both in Italy and abroad.
Save Your Tone! That's what Vinteck Custom Shop service was born to, maximizing quality of your pedalboard to get the tone you desire with the best quality and noise reduction.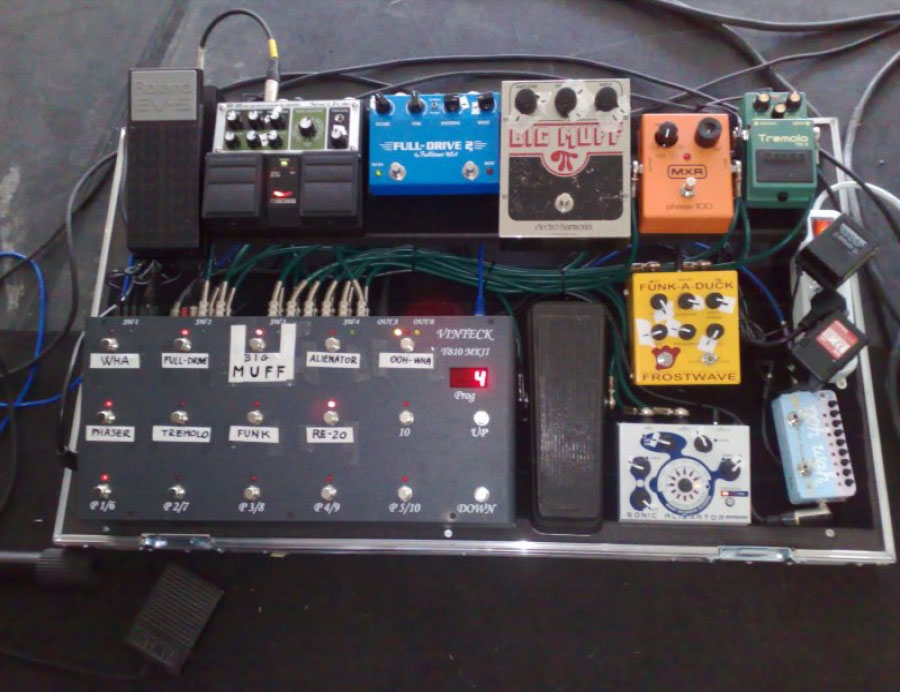 Gallery
Roberto Procaccini
Marina Rei Band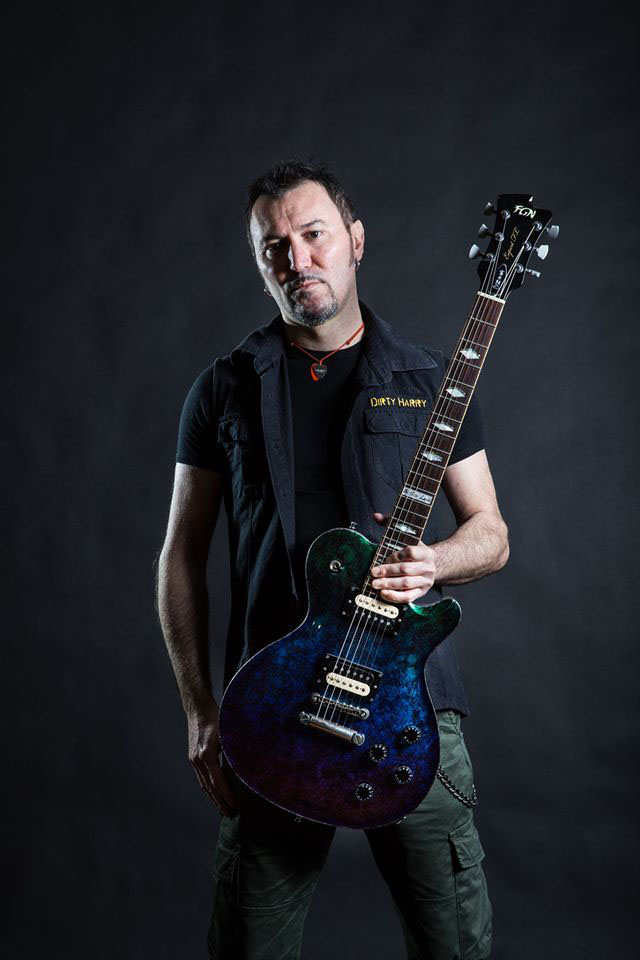 Gallery
Fabrizio Leo - Bicio
Endorser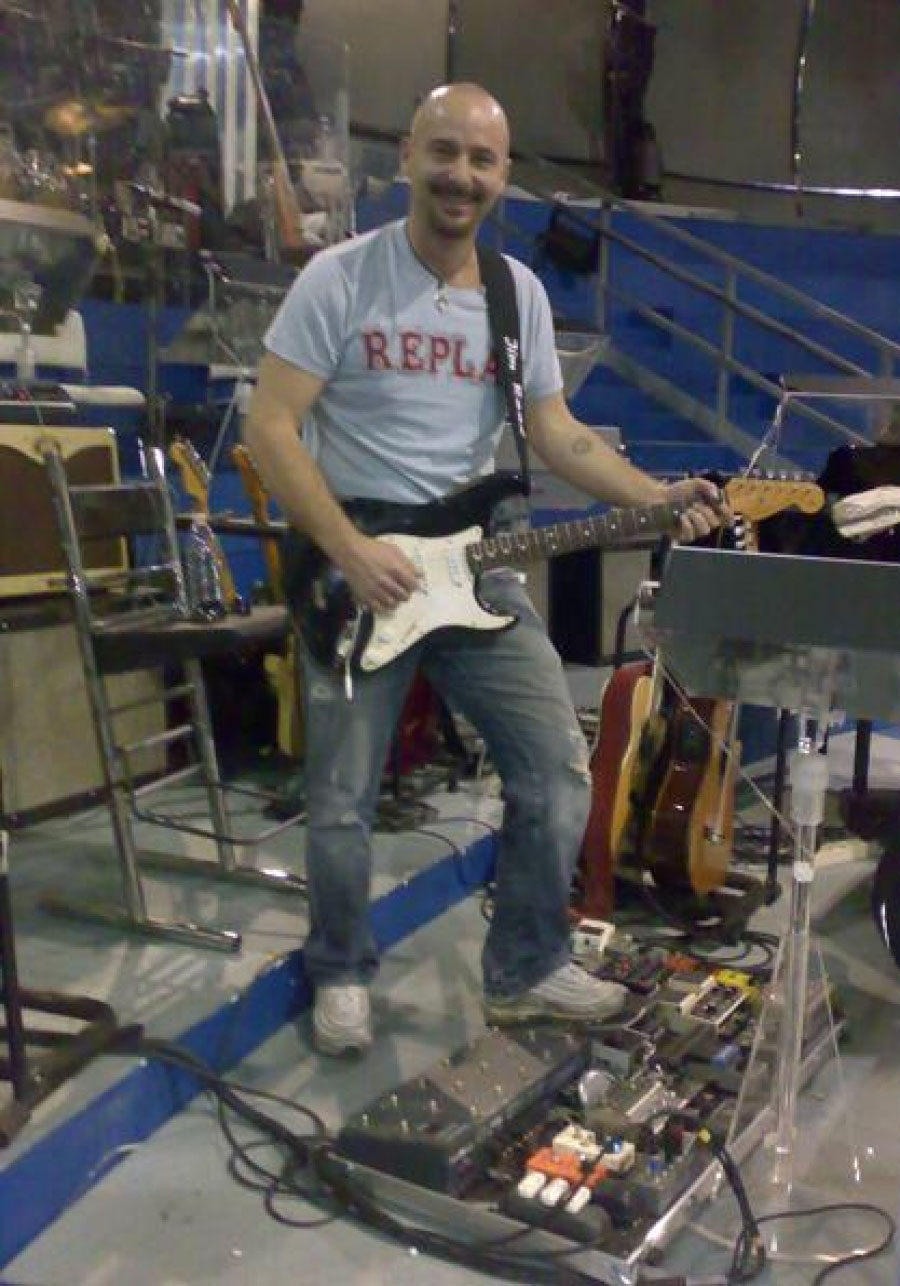 Gallery
Ruggero Brunetti
(Pravo, Ron, Mannoia, Cocciante, Dicataldo, Orchestra RAI, etc)